What am I looking for in peanuts for boiling?

(Maine)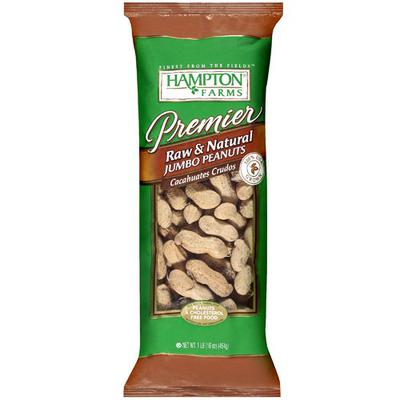 Hampton Farms raw Jumbo peanuts for boiling or roasting
I have no clue which peanuts I need to boil. I am trying to eat the healthiest, most nutritious peanut, and easy to digest. I live in Maine, and not sure where to buy peanuts for boiling. Can you be more specific as to where to buy, and which item?


The Healthy Home Economist suggested your website for boiled peanuts. Not sure if roasting is right for me if I am trying to get the most nutrition, and easily digested.
Looking for a new snack, and I would love to try boiled peanuts. Appreciate your help.
Is it possible to get a reply via email as well? Either way I appreciate your answer.
Thanks